Statement from The Freedom Theatre on the arrest of Bilal Al-Sadi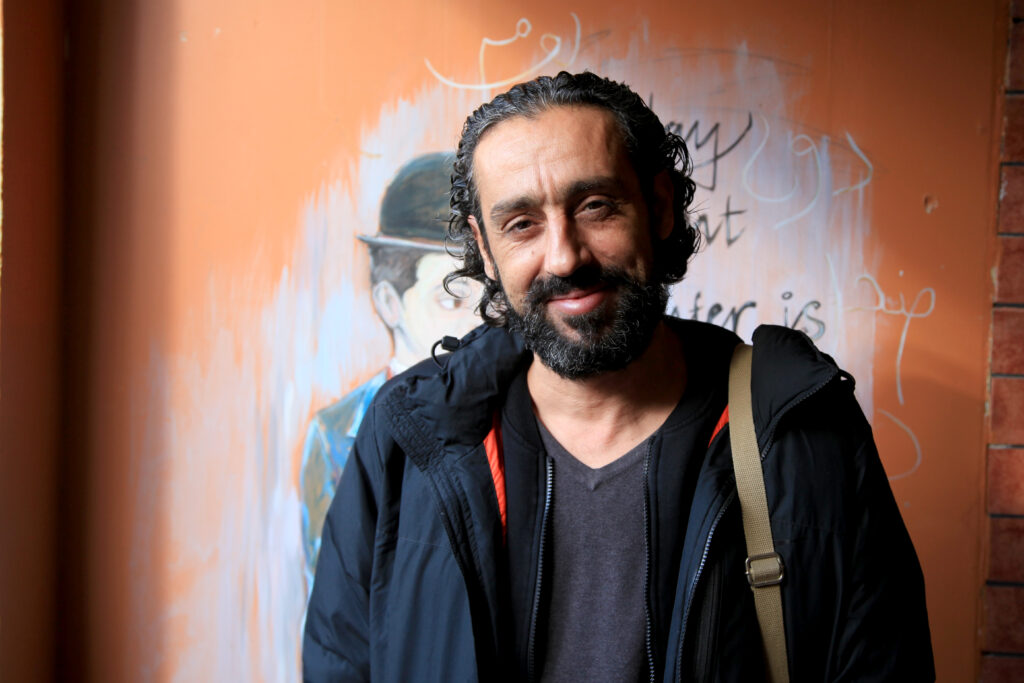 Published On 1 Oct 2022
This afternoon Bilal Al-Sadi, Chair of the Freedom Theatre Board, was taken by the Israeli army.
He was travelling through Zaatar military checkpoint with Mustafa Sheta, Producer at The Freedom Theatre, when the arrest occurred. They were both returning from a meeting with the Cultural Minister in Ramallah.
The Freedom Theatre is in contact with human rights groups who have been alerted of the situation. We are seeking further information and advice and will then inform people how they can campaign for Bilal's release.
Bilal has played a key role as an adviser on the board of The Freedom Theatre since its conception and is also a member of the General Assembly of the Palestinian Performing Arts Network (PPAN). In 2011 he was arrested and held without charge by the Israeli army as part of a strategic attack on The Freedom Theatre following the murder of Juliano Mer Khamis, the Artistic Director and Co-founder.
This arrest follows months of intensified Israeli invasions, arrests and attacks on Jenin Refugee Camp and across Palestine. It also highlights Israel's strategy of targeting artists and those involved in cultural organisations with the aim to destroy Palestinian identity and end the use of culture as a form of resistance.
We will write an update as soon as further information is known.